Seagate has revealed that Microsoft's next-gen Xbox Series X console will use a storage expansion based on PCIe 4.0 x2. The company has launched the product page for the 1TB expansion cards which reveals a bit of what to expect from the console's storage.
It appears that the expanded memory will be as fast as the internal drive. The XSX will feature storage speeds of 2.4 GB/s and considering that the external storage will leverage two PCIe Gen4 lanes, it should be able to maintain the same bandwidth. In fact, you can achieve the same speeds using the older PCIe 3.0 interface as well.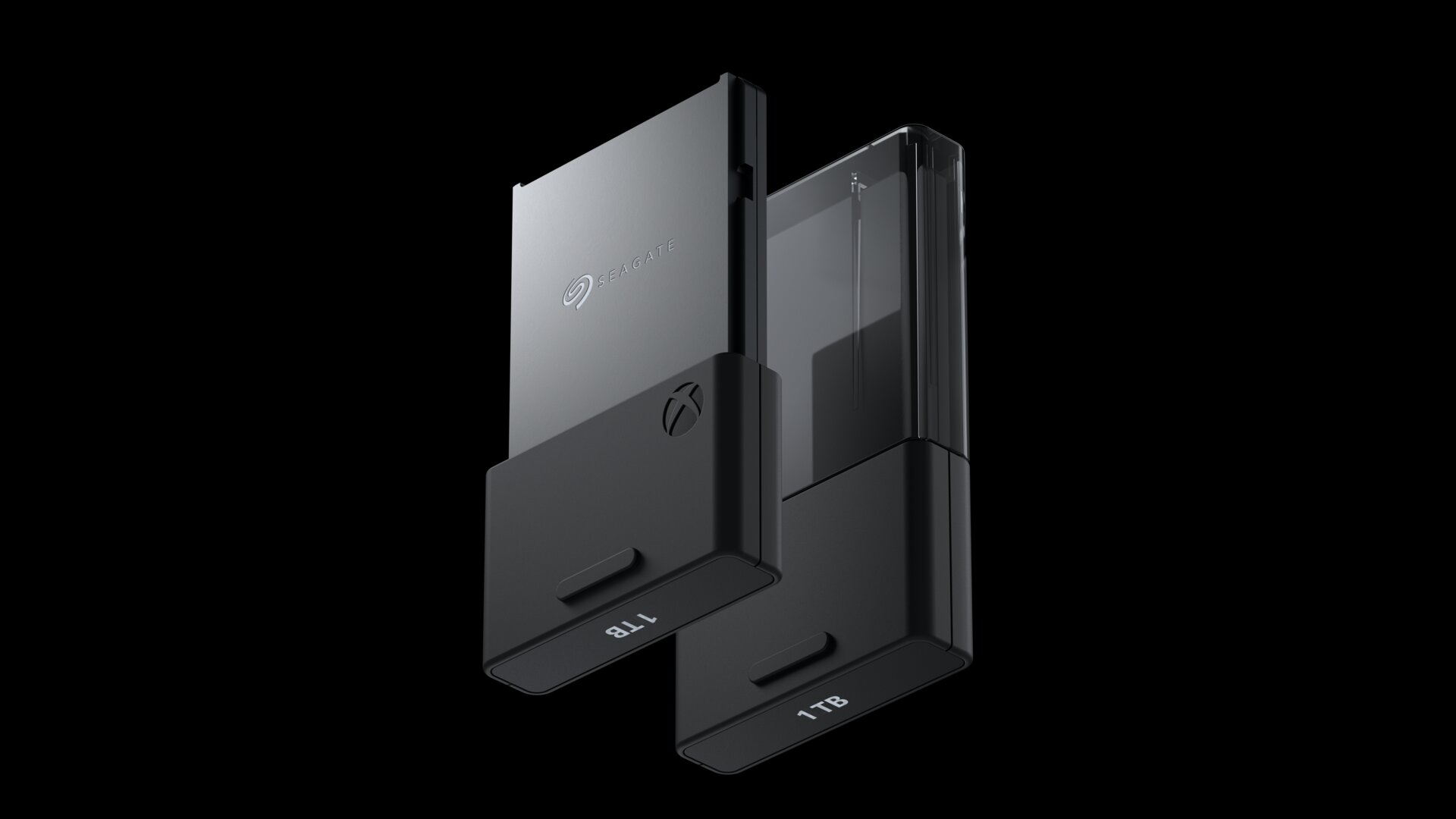 The expansion cards themselves look similar to a flash drive, with the core difference being the connection. Instead of a USB interface, MS is using a proprietary solution here. What's unclear is whether the expansion card will use its own memory controller like a standard SSD or use an integrated solution.
Sony's PS5, on the other hand, uses a standard M.2 slot for memory expansion. There's no word on whether the speeds will be the same as the base SSD, but the prices will likely exceed the mainstream options available on the market. The reason being that you'll only be able to use Sony certified SSDs for expanding the storage.