According to a reputed blogger on Weibo, Sony is planning to launch a cheaper version of the PS5 to compete with the Xbox Series S. This variant will be called the PS5 Lite and will likely come with a slower GPU and 512GB of storage.

The source believes that the new console will be launched in the second half of 2021 and the name may change. As of now, take this report with a grain of salt as this is the first time we're hearing about the PS5 Lite.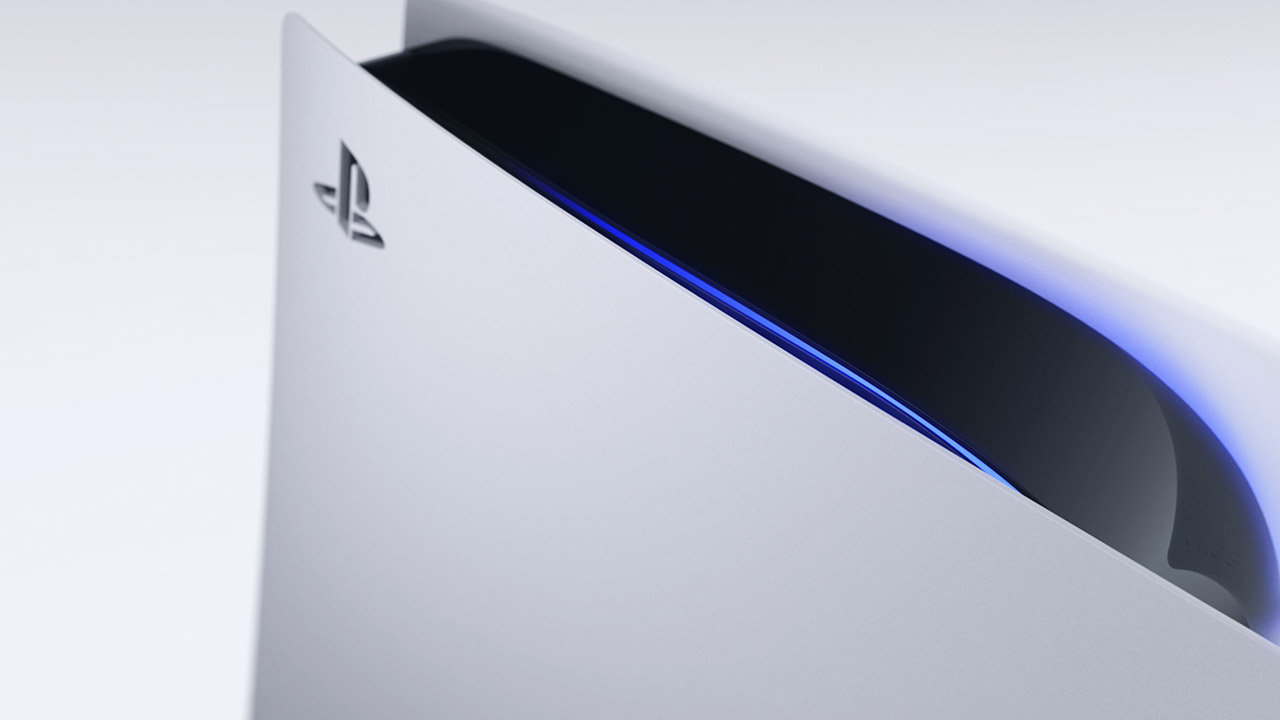 The sales of both the next-gen consoles started a while back, but the stocks didn't last long and only a few gamers were able to get their hands on a PS5 or the Series X|S. Regardless, both were able to set new launch day sales records, with even higher volumes expected in the coming months.