It appears that the Ampere graphics cards will indeed be potent mining chips. As per figures shared by NiceHash, the very first RTX 3080 detected on their network achieved a rather impressive 80MH/s on the daggerHashimoto platform.
Update: It appears that Marko's figures were on point. The latest reports confirm that the RTX 3080 will achieve 73-84 MH/s on stock and as much as 92-93 MH/s when overclocked.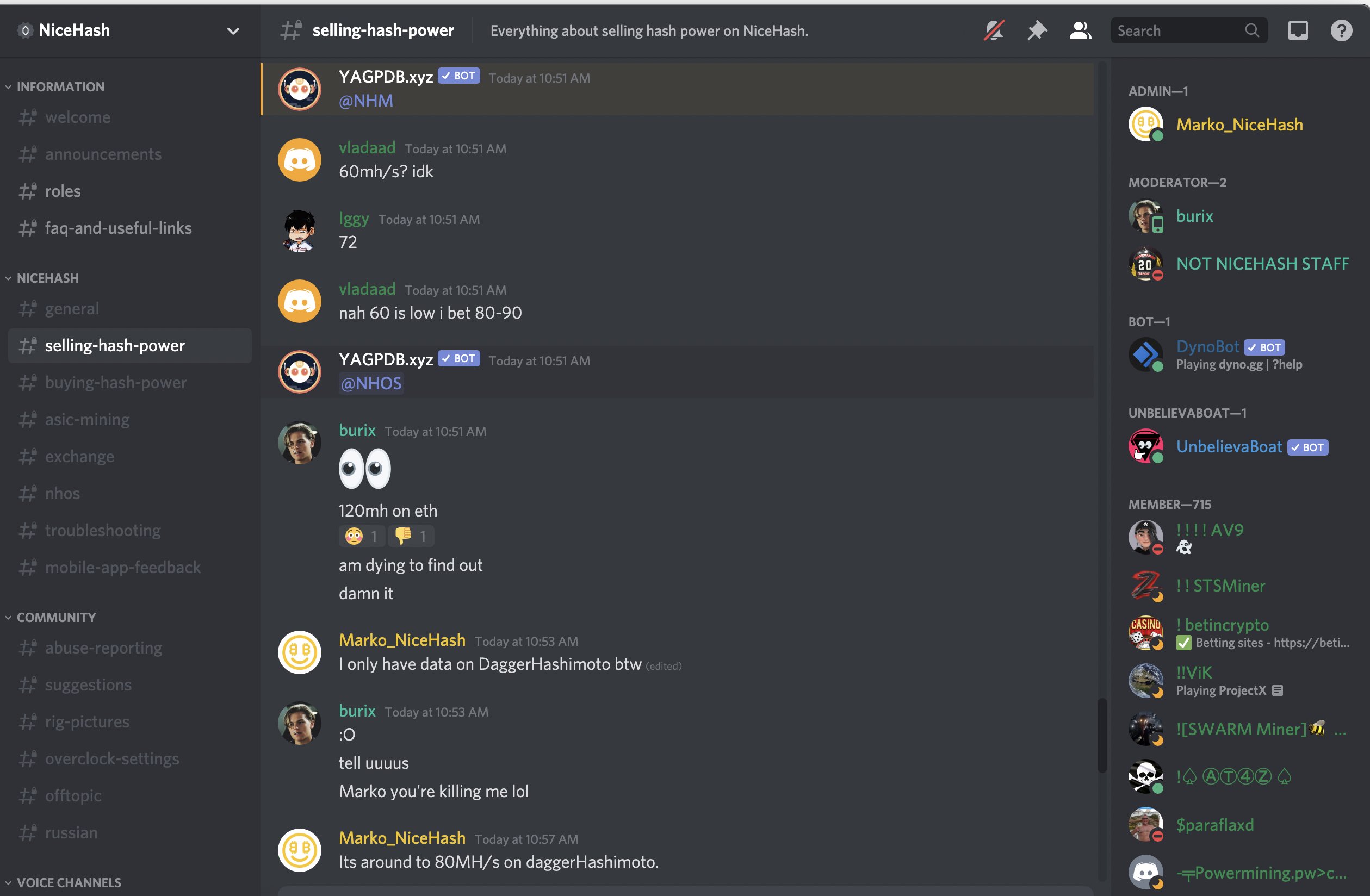 That's roughly 2.5x as much as the GeForce RTX 2080 which achieves an average of 30MH/s. Considering that there's just one result for the RTX 3080, take it with a bit of uncertainty. The average may be slightly lower or higher than 80MH/s, but regardless that's a decent figure. For comparison, the RX 5700 XT achieves 50-54MH/s while the RTX 2080 Ti manages up to 54 MH/s.
Traditionally AMD's graphics cards have performed much better in crypto-mining due to their superior compute engine as a result of which Radeon cards were all but instinct during the mining bubble of 2019. This could perhaps be an attempt from NVIDIA to get a larger portion of the mining pie. While crypto-mining has never been good for gamers as it drives prices of consumer graphics cards through the roof, for chipmakers like NVIDIA and AMD, it's a good source of revenue regardless.