Update: Latest leaks indicate that MSI will be doing the same. Images surfaces show MSI B550 boards running Picasso, Raven and Summit Ridge chips: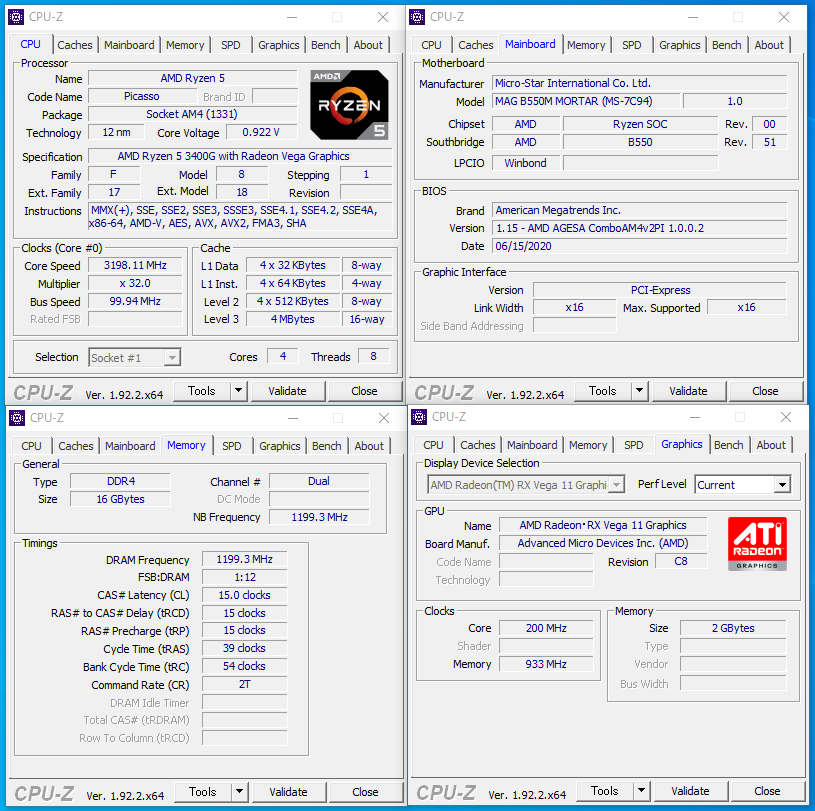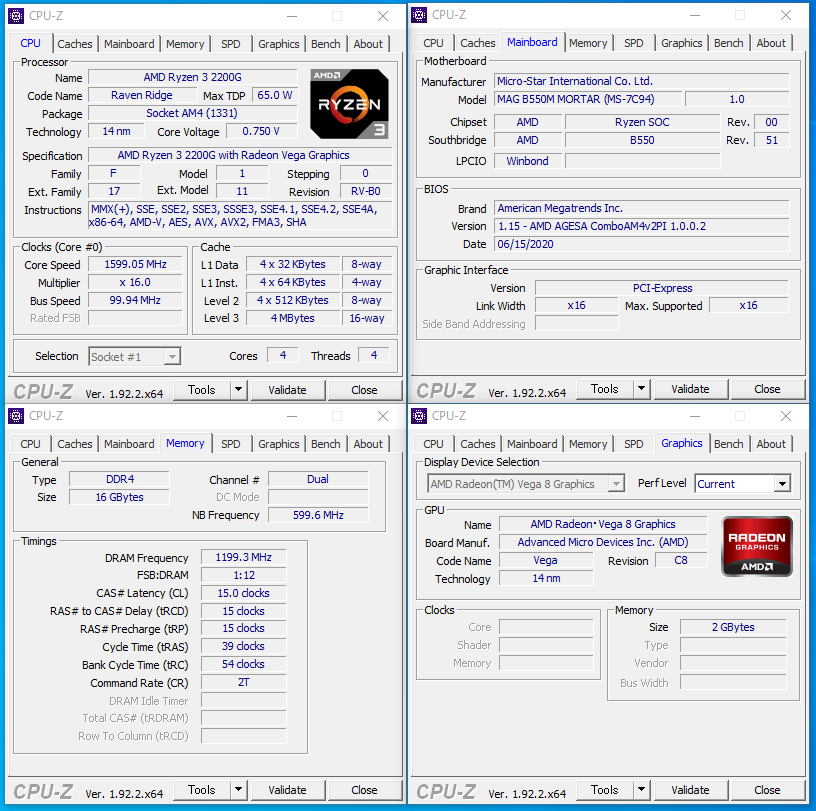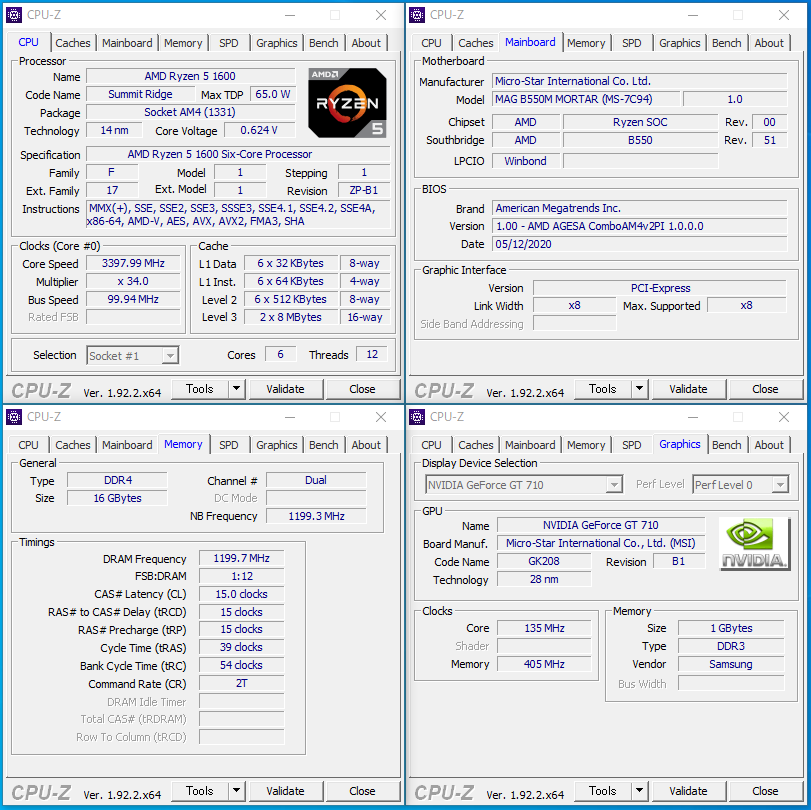 After the B450 debacle, AMD board partners are making sure that they have a contingency plan in the future in case of a similar community backlash. Many motherboard vendors are packing the newer B550 boards with two, not one 32MB ROM files, allowing them to support the entire Ryzen family right from the 1st Gen to the upcoming 4th Gen Ryzen Vermeer parts.
Till now, ASRock and ASUS are two vendors have seem to have included support for all the Ryzen CPUs and APUs in their B550 motherboards. That leaves MSI and Gigabyte as the unknown variables. Considering that board partners are always looking to get ahead of the competition, it's very likely that they'll be doing the same: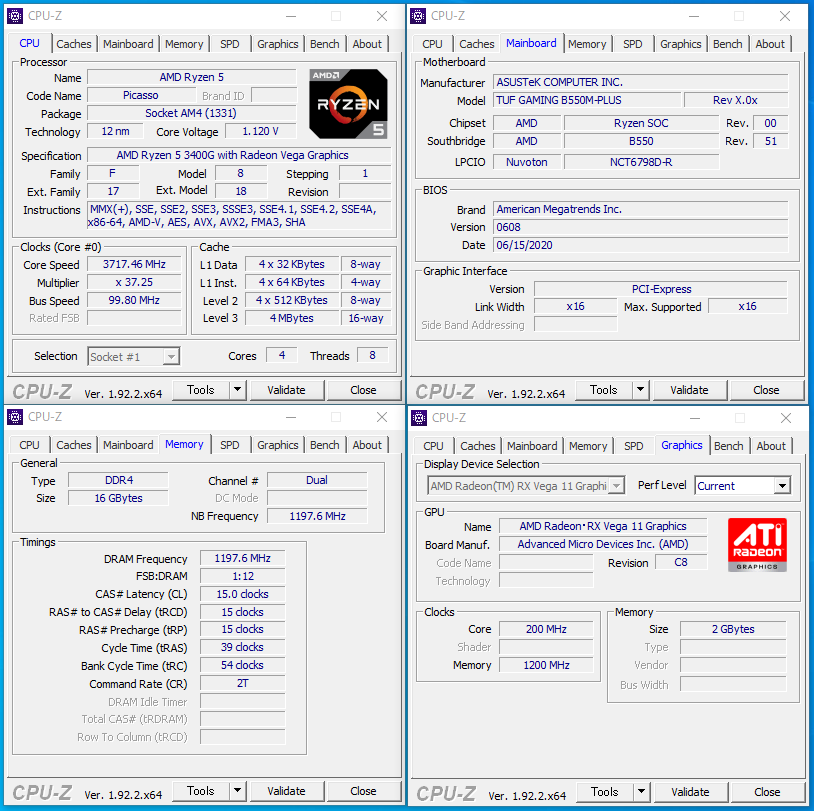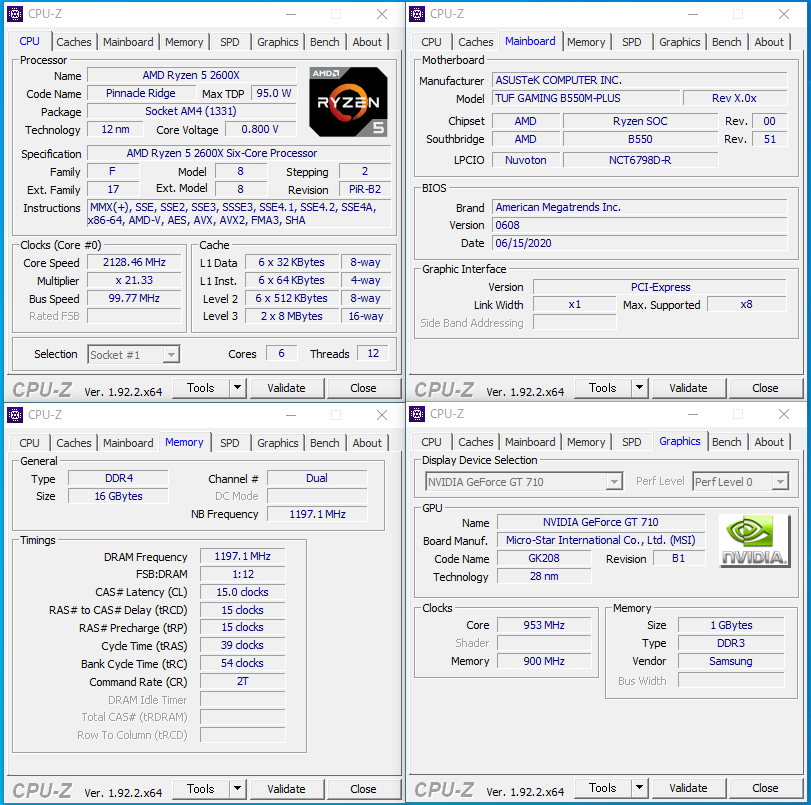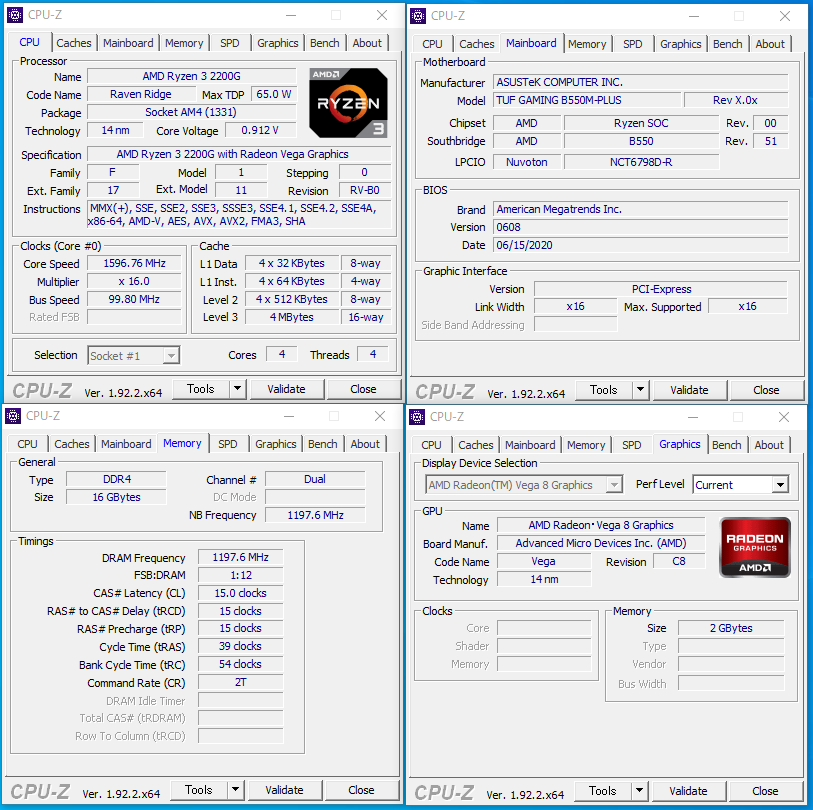 The B550 chipset is the successor to the budget B450 series that powered some of the most popular boards in the last couple of years. Although the newer boards aren't quite as cheap as the latter, that should change with time. AMD is also expected to launch an ultra-budget A520 chipset that will also support the Ryzen 4000 CPUs along with Renoir AM4. However, unlike the B550 boards, these will lack PCIe 4.0 and overclocking support.
The core difference between the B550 and X570 chipset is that while the latter supports PCIe 4.0 on a native level across all lanes, the former supports it via the CPU. Only the PCIe x16 and NVMe ports supports the 4.0 standard. The general purpose lanes are still limited to PCIe 3.0 in the case of the B550 chipset.