In a rather substantial leak, the first benchmarks of the Matisse refresh chips have surfaced on Chiphell. It also includes the all-core boost of the top-end Ryzen 9 3900XT and the entire specifications of the Ryzen 7 4700G (Renoir desktop APU). As far as the benchmark goes, it's a standard Cinebench R20 single-core test which is mainly what we're looking for as the core counts are unchanged.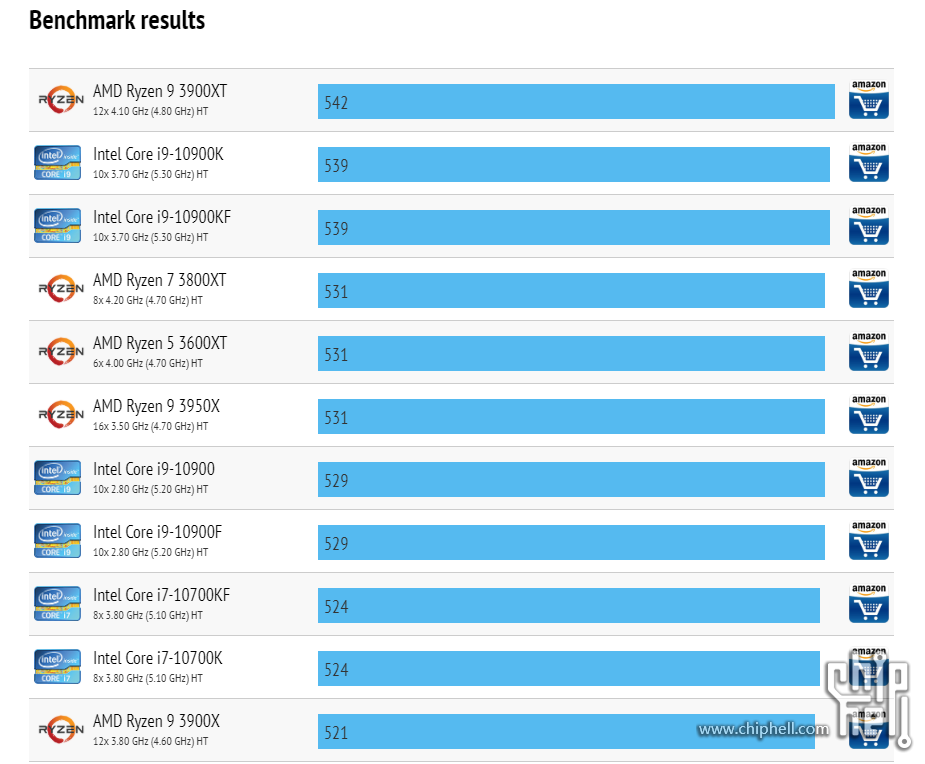 Right off the bat, let's have a look at the Cinebench R20 scores. As you can see, these are some impressive gains. The Ryzen 5 3600XT is faster than both the Ryzen 9 3900X as well as the 3950X. Both the 3600XT as well as the 3700XT edge past the 10th Gen Core i7-10700K which is quite impressive.
The Ryzen 7 3800XT delivers similar levels of single-threaded performance as the 3600 XT which makes sense considering that both chips boost to 4.7GHz. Lastly, the Ryzen 9 3900XT with a single-core boost of 4.8GHz and an all-core boost o 4.6GHz tops the chart with 542 points, a healthy 20 point gain over the vanilla 3900X. This puts it ahead of the newly launched Core i9-10900K, albeit just slightly.
The Matisse refresh will also feature a higher-clocked Infinity Fabric which means lower latencies and improved gaming performance.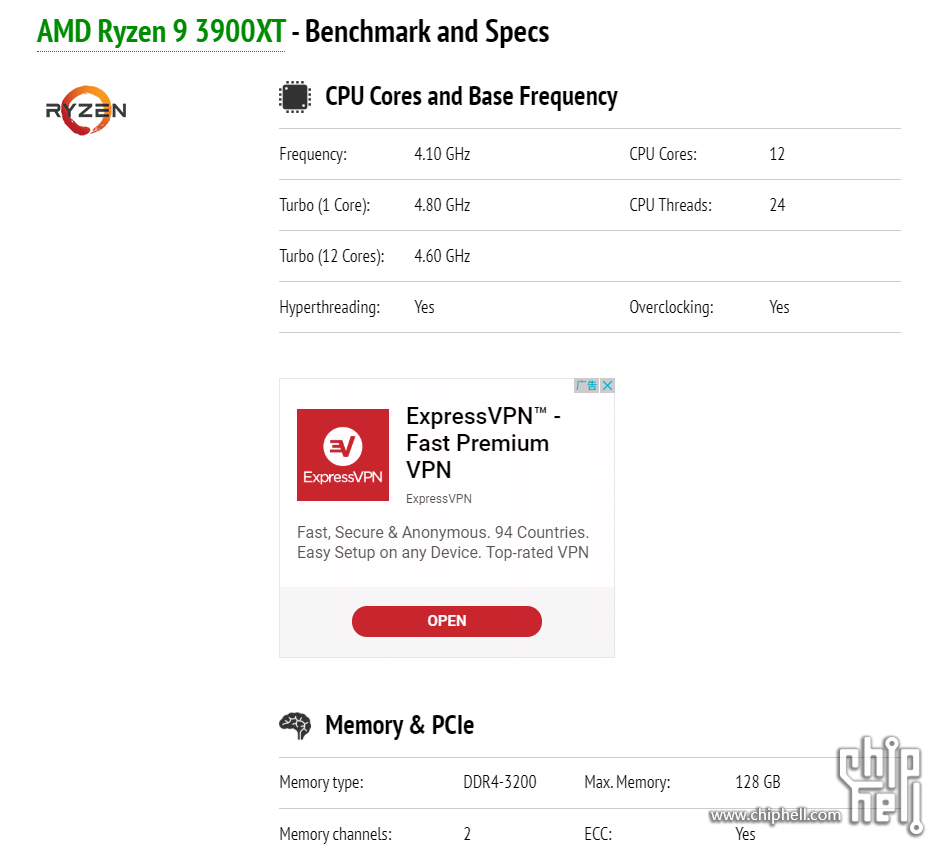 In the multi-threaded test, the 3900XT manages to catch up to Intel's HEDT CPU, the Core i9-9980XE (an 18 core CPU running at 4.50GHz) which is really something. Finally, the Ryzen 7 3800XT one-ups the Core i7-10700K while the 3600XT follows shortly behind.
As for the final part of the leak, we're looking at the Ryzen 7 4700G specs. Keep in mind that although we already knew the stock and boost frequencies, this leak includes the single-core as well as the all-core boost for the desktop Renoir part. The one-core boost is 4.4Ghz while the all-core is a mild 4GHz.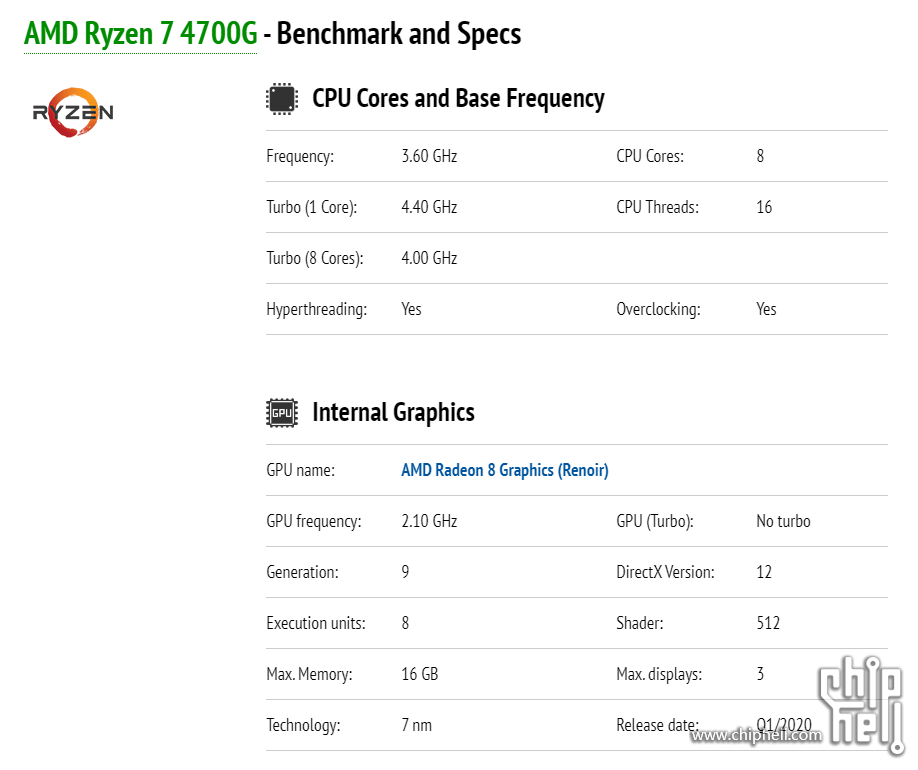 The Radeon Vega 8 iGPU paired with the APU has eight compute units which translates into 512 shaders. The GPU operating clock is pegged at 2.10GHz. Looks like the iGPU will have a static clock without a separate base and boost frequency.